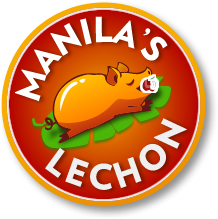 310-935-2209
YOUR PLACE FOR FILIPINO COMFORT FOOD!
Open Monday through Sunday from 8am to 9pm
If you are looking for authentic Filipino food, you came to the right place! Let us show you on how it feels to be back in the Philippines.
Our Food




Manila's Lechon Manok is a restaurant where you can walk in and and eat authentic Filipino food to fill your cravings. We aim to bring the culture to make our people somehow feel that Philippines is just in the tip of their hands!
Daily Specials




Our daily specials varies everyday to make sure that we serve various delicacies from the Philippines. We make sure to keep our food innovative to bring our culture to our KABABAYANS. If you have a party and planning to serve Filipino dishes, we have the exact menu for you!
Our Gallery




We are very proud to showcase the quality of real Filipino food. Please check out our gallery and see our mouth watering menu!
Street Foods




Street foods are commonly found all through out the Philippines; simple roadside restaurants and stalls where the food is affordable and typically Filipino. We brought it here in the U.S for everybody to enjoy!
We serve it everyday. So what are you waiting for?!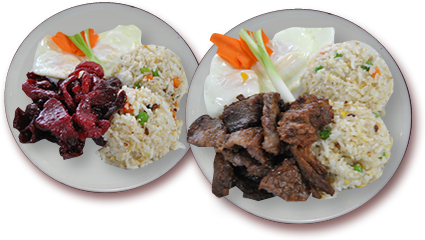 SERVING BREAKFAST DAILY!
Fillipino Breakfast Favorites, Just Like Back Home!
TAPSILOG TOCILOG LONGSILOG DAINGSILOG MORE

Home Services Products About Us Contact Us
©2020 MANILASLECHONMANOK.COM. All Rights Reserved.